Make text bigger | Make text smaller
Parking
Parking is available round the back of the building from 9am - 9pm Monday to Friday and 9am - 6pm Saturday and Sunday, but will be locked outwith these times. There is on-street parking at the front of the building.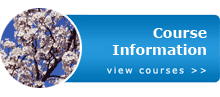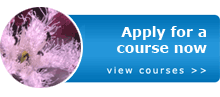 Mar 26, 2010
Open access evening course in Herbal Medicine runs from 7th April 2010
Mar 4, 2010
The Spring/Summer issue of The Scottish Journal of Herbal Medicine (formerly The Herbalist's Journal of Contemplative Science) will be here soon.