Make text bigger | Make text smaller
You are here:
Home
»
Contact Us
Contact Us
Contact  
sshm@herbalmedicine.org.uk for info on the One Year Correspondence Course or see www.veganherbal.com courses page.
or for other non degree workshops contact the founders of the Scottish School of Herbal Medicine:
Maureen and Keith Robertson Medical Herbalists
Drimlabarra Herb Farm,
Kildonan,
Isle of Arran.
KA27 8SE
01770 820 338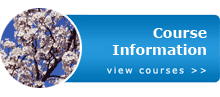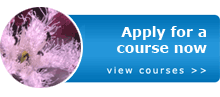 Mar 26, 2010
Open access evening course in Herbal Medicine runs from 7th April 2010
Mar 4, 2010
The Spring/Summer issue of The Scottish Journal of Herbal Medicine (formerly The Herbalist's Journal of Contemplative Science) will be here soon.