Make text bigger | Make text smaller
You are here:
Home
»
Contact Us
Contact Us
Contact  
sshm@herbalmedicine.org.uk for info on the One Year Correspondence Course or see www.veganherbal.com courses page.
or for other non degree workshops contact the founders of the Scottish School of Herbal Medicine:
Maureen and Keith Robertson Medical Herbalists
Drimlabarra Herb Farm,
Kildonan,
Isle of Arran.
KA27 8SE
01770 820 338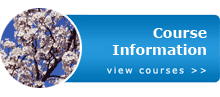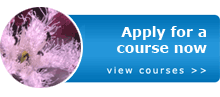 Mar 4, 2010
Prospectus 2010-2011 available in print or online.