Make text bigger | Make text smaller
SSHM Research
We have a range of abstracts from both our Post Graduate Diploma and BSc(Hons) Degree and MSc programme.
Follow the links below to peruse the abstracts.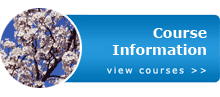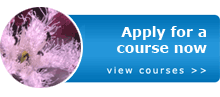 Mar 26, 2010
Open access evening course in Herbal Medicine runs from 7th April 2010
Mar 4, 2010
The Spring/Summer issue of The Scottish Journal of Herbal Medicine (formerly The Herbalist's Journal of Contemplative Science) will be here soon.