Make text bigger | Make text smaller
Booking
To book an appointment please call 0141 445 2500.
Alternatively please complete the request form below and someone will be in touch with you shortly.
Please note that we will try our best to accommodate your time request, however this may not always be possible on busy clinic days.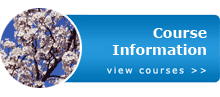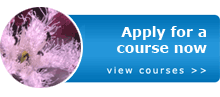 Mar 4, 2010
Prospectus 2010-2011 available in print or online.