Make text bigger | Make text smaller
Stephen Kippax
Integrated Medicine Thesis
Abstract
To use Irritable Bowel Syndrome (IBS) as a topic to explore the practicalities of integrated medicine.
By providing an overview of Integrated medicine as it is understood in this country today, a look at the historical development, and by observing how other countries approach this fusion.
Comparing and contrasting orthodox and complementary understanding, research methodologies, and diagnostic criteria for IBS. Leading to the development of a proposal through the design of a pilot Randomised Control Trial (RCT) for evaluating an integrated medicine approach to IBS.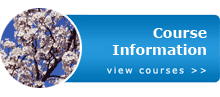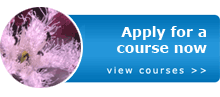 Mar 4, 2010
Prospectus 2010-2011 available in print or online.